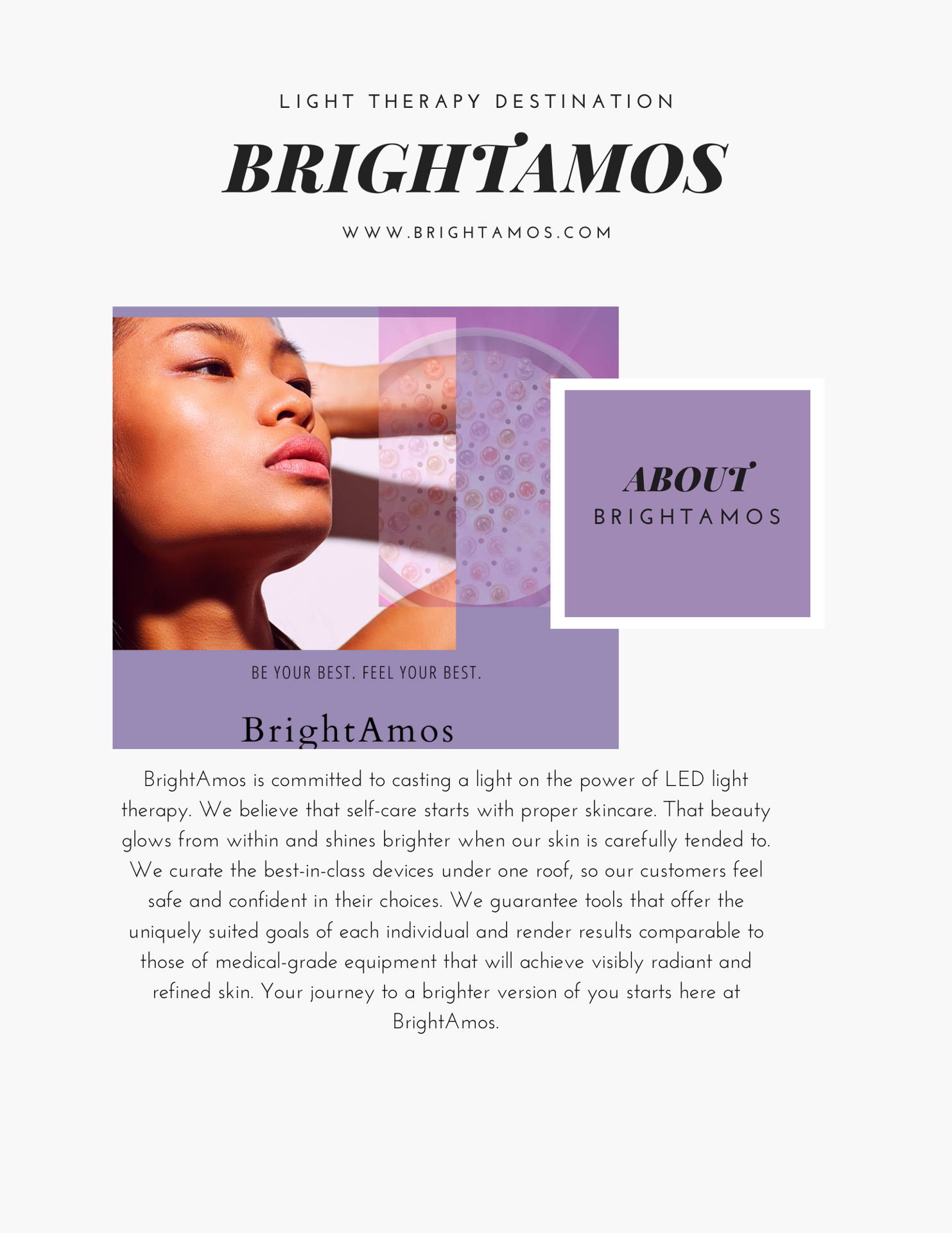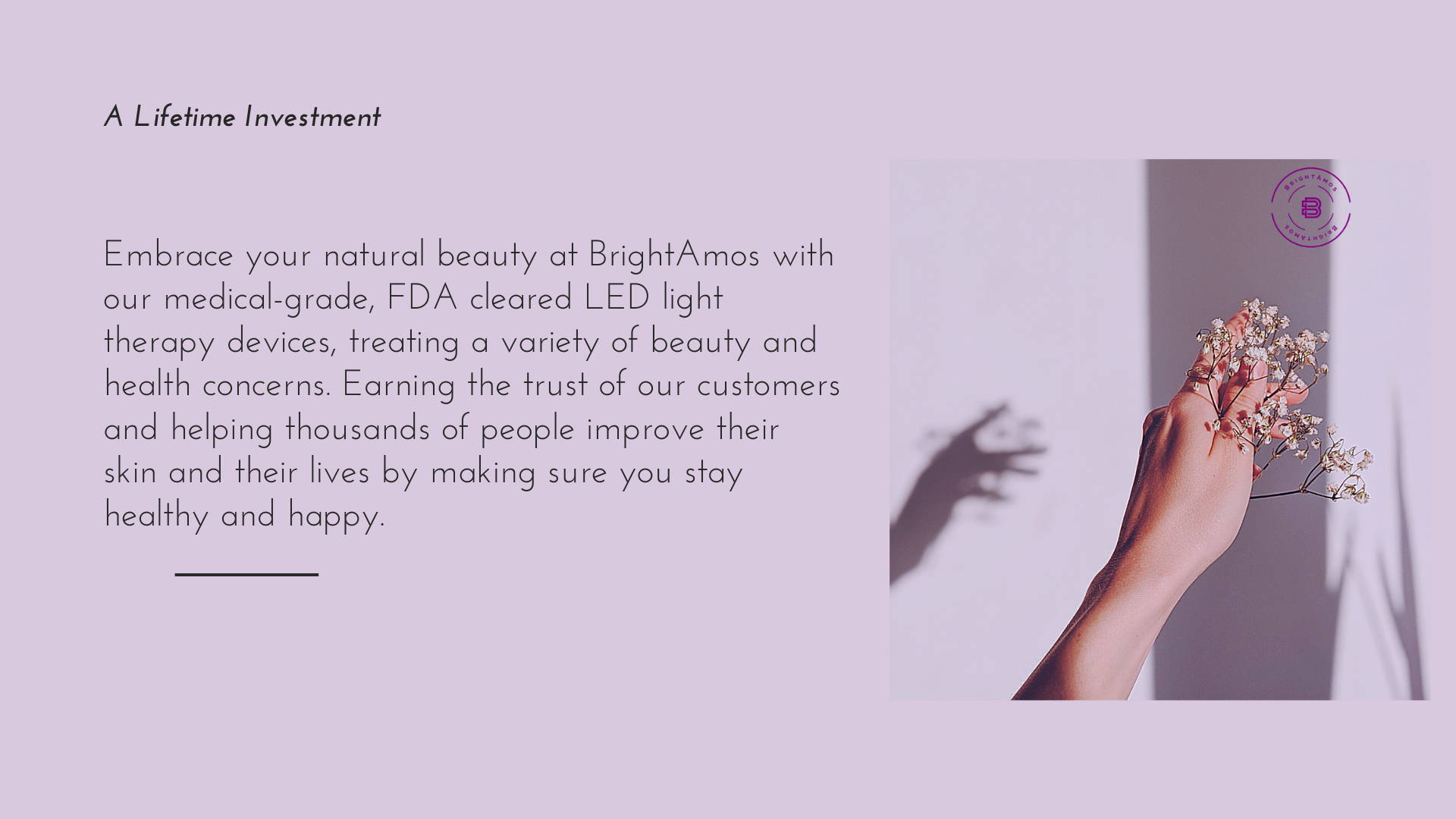 Your skin finds its natural companion in our latest line of light therapy - technology that works to fit your unique skin type.
We're shifting mindsets and creating a community of activists trying to achieve a brighter type of beauty while tackling a wide range of skin issues helping you cope with some of the more difficult skin problems from dry to oily skin, acne, etc. The LED light therapy ritual can provide a daily delight taking care of your health and beauty. We emphasize the idea that health is an integral part of beauty, rest and relaxation is the way to preserve youth and good mood.
Our LED devices work by delivering varying wavelengths of light to the skin at a cellular level, prompting the skin cells to work harder. Blue light kills acne-causing bacteria, and red is brilliant for stimulating collagen and elastin while easing inflammation. Neither treatment is painful and requires no downtime, which makes them an excellent addition to any skincare routine.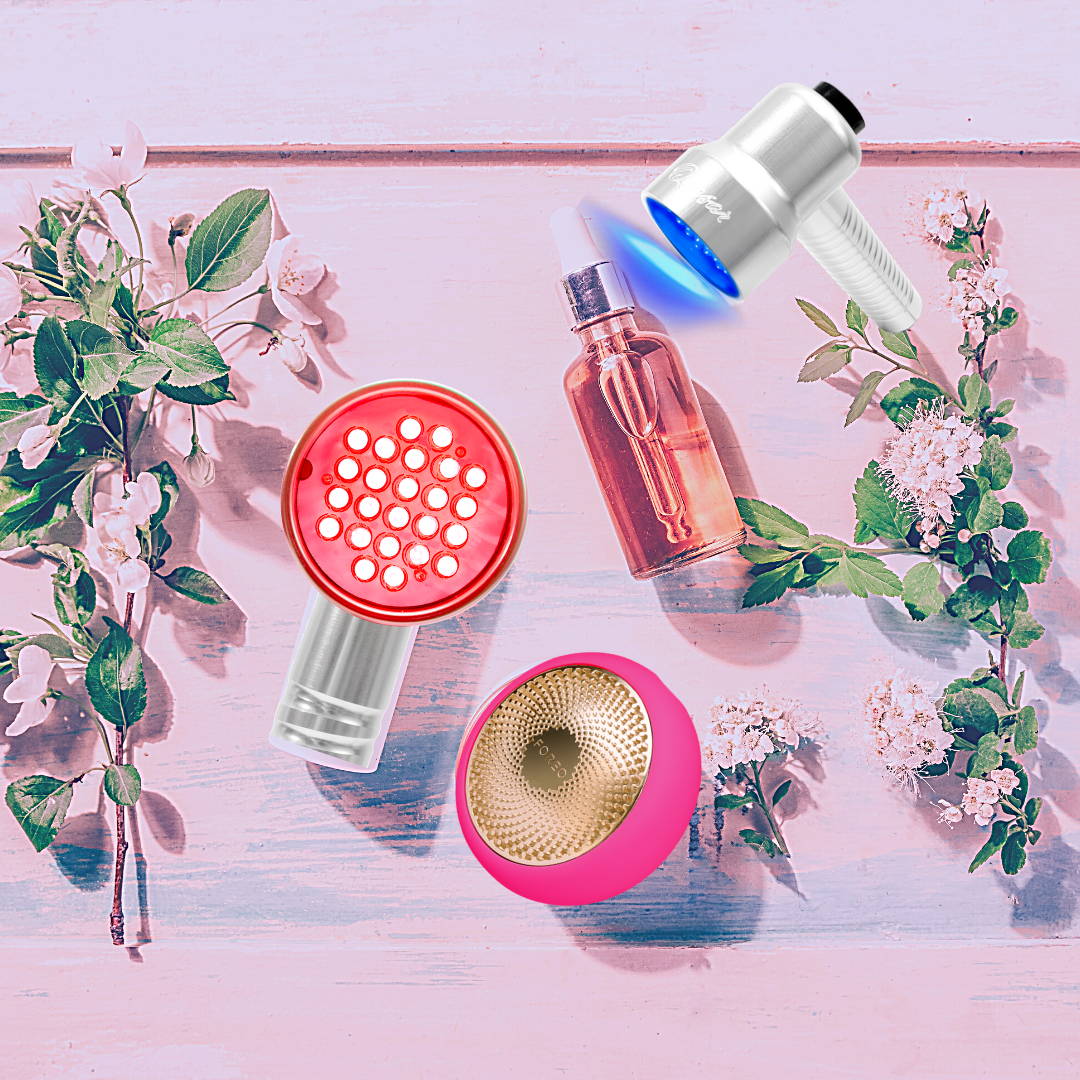 Become apart of our glowing community and start shopping. Tag your products and selfies with #BrightAmos on social media for a chance to be featured. We are constantly striving to push boundaries and drive our business forward. We thrive in a culture of restlessness and innovation, which is why we are always on the lookout for talented and inspired people to join the team - people who share our vision, who can make a difference and who want to be part of something big.
General or media inquiries can be sent to: contact@brightamos.com
Let us inspire you with the latest trends in innovative clinical skincare tools and guide you on all your beauty concerns.